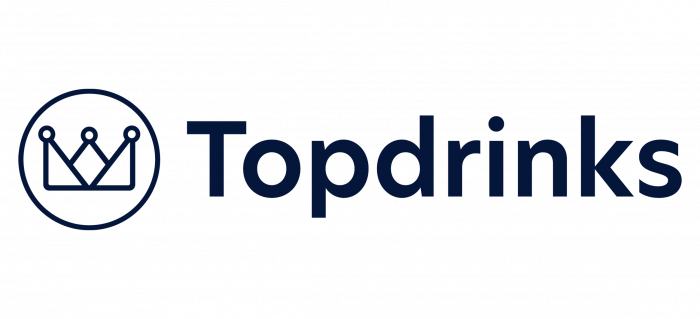 Guess the new taste of Licor 43
Licor 43 is coming with a new refreshing taste! Guess correctly for a chance to win this new bottle for free. You will be able to taste this as one of the first few people.

And that's not all... Every participant will get 20% OFF when it releases. We will send all participants an e-mail when the product is available at Topdrinks.
* By pressing confirm, u will be signed up for our newsletter. To read all conditions, click here.